Welcome to 5 Quick Things that I saw since last month that I thought were interesting enough to share with you. None of them are particularly timely so feel free to just enjoy 🙂
>Number One<
The Subway, The Image
When we were in Vienna (that sounds so posh AUGH) we went to Kunst Haus Wien which was really interesting itself because it has three floors dedicated to the life of Hundertwasser but on the top floor was an exhibition of photography and this person, Natan Dvir, was one of the photographers whose work was displayed there that I immediately fell in love with. Especially his series of pictures in the New York subway.
>Number Two<
The Sad Tale of Heterosexuality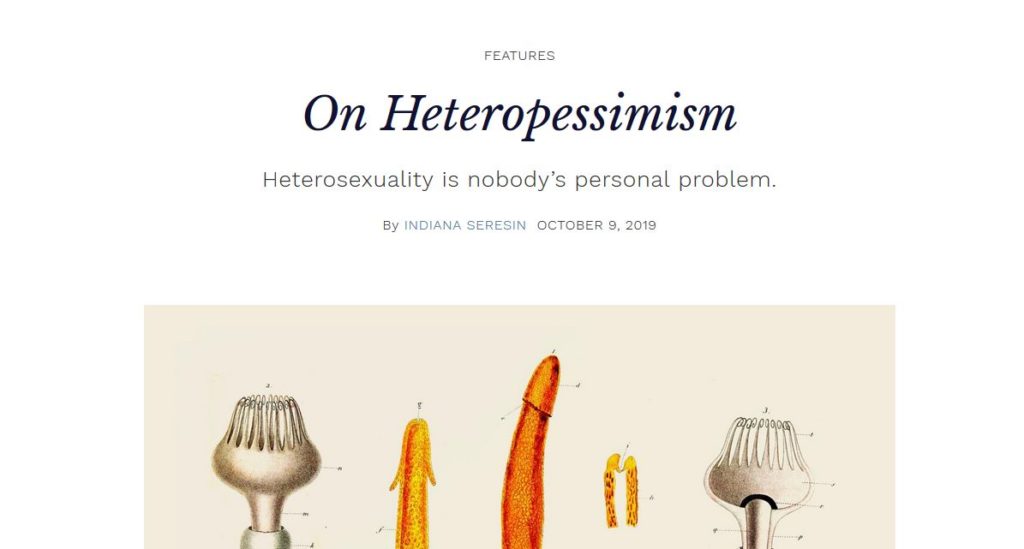 I really enjoyed reading this piece on "heteropessimism" because I often find myself at odds with the concept itself. The performative aspect of it bothers me to some extent as disingenuous but instead of viewing this as a personal problem of a few people this article tries to look at social pressure that spark these ideas. Some of this is the compulsory heterosexuality and the strict gender role that women play in that compulsion. I think the article is a little more dour a stance than I would posit myself on but definitely good food for thought.
>Number Three<
Lizzo and Body Positivity
This video came out at the exact perfect time. I love Kat Blaque and her series of True Tea videos. I love Lizzo and I love body positivity but Kat takes a little more time to go through some of the ins and outs of what people object to and which thinks might be worth a second thought. Also it's Kat Blaque making a video about Lizzo! Two great ladies in one great video!
>Number Four<
Ava's Demon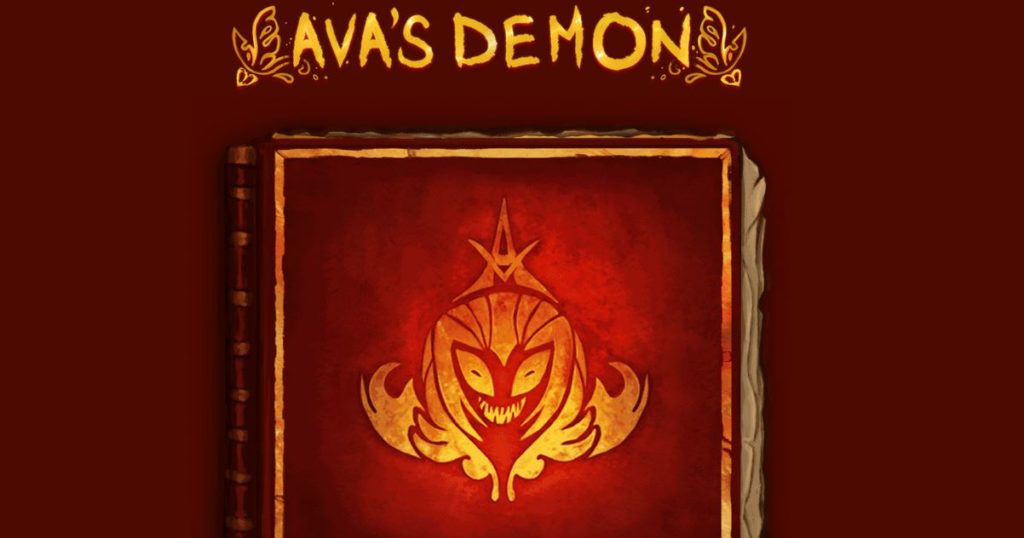 It's been 8 year since Ava's Demon launched and I cannot remember how I found this comic but I absolutely adore the style of it. Gorgeous, silly, filled with some heart and, a little creepy Ava's Demon has something for everyone. I don't have a lot of say without spoiling things for you if you decide to start on the journey of reading this webcomic but know that is updated slowly because each page is stunningly painted so after you get through the AMPLE 2600+ pages you might be in for some waiting 🙂
>Number Five<
Reform and Pain

A question I keep bumping into is: what the hell do we do with people who cause harm? Well in looking for a book or article to help me delve down into this question I found this review of "Beyond Survival: Rethinking the Humanity of Those Who Harm" (a title that really could go either way) go into my shopping basket. The jury is out because I have three books I'm reading before it but I'm just glad that so many people are our here asking the question of how we deal with abusers without dehumanizing them. Not because I have some great sympathy for abusers but because they're still people and I believe very strongly in transformative justice. How can we safely do that without re-traumatizing people? Without damaging victims? You cannot make every abuser stand outside of society and you can't let people who abuse back in without having them do the hard work but right now we're in an uneasy holding pattern where either we don't hold people accountable at all or we hold people accountable for the rest of their lives without any space for allowed reform and no tools to change their behavior so maybe this book will have some insight on some other paths.
This was a short month I suppose, I've had a bit of writer's block (?) I suppose with getting projects off the ground but hopefully it'll be easy next month!