Welcome to 5 Quick Things that I saw since last month that I thought were interesting enough to share with you. None of them are particularly timely so feel free to just enjoy 🙂
>Number One<
Educate Yourself!
If you're been paying even cursory attention to the Black Lives Matter movement or the American media circus that is police violence you probably already have all you can carry and read about police violence, anti-racism activism, and alternatives to the prison. Instead of rehashing the same 6 books you see on every listical, Duke University has a list built for a deeper dive. I would really recommend Punishing the Poor: The Neoliberal Government of Social Insecurity.
While most of these are gated in some way some of them are available to read in part or in whole online and JSTOR, local libraries, and other means may be found to reading these texts.

>Number Two<
Writers in a Dangerous Time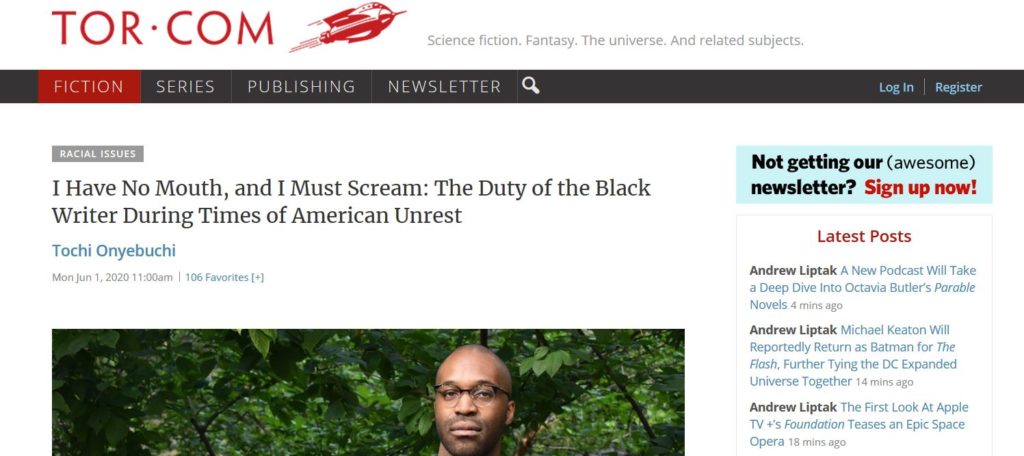 I can't say I liked this piece. This isn't a piece of writing for which you have positive feelings. It's a tough piece of writing, it's a sad piece of writing, it's a moving and distressing and rending piece of writing and it will wring you dry. Anyway, I'm not sure I would even want to sum this up but a lot of the piece really hit me and I've read it through three times now and I keep thinking about the line:
If my profession demands that I am constantly imagining alternate realities—possible futures and parallel presents—then how do I explain this pessimism?
I had read Tochi Onyebuchi's Beasts Made of Night when it came out and wasn't terribly interested but after reading this piece have decided to go out and pick up his newest book Riot Baby so maybe I'll love that too, if nothing else I certainty liked this piece.
>Number Three<
#Focusonthestate
This is a fantastic discussion between Jouelzy and Josie Duffy Rice (who works at The Appeal, a journalism organization focusing on criminal justice). The interview is just a hair over an hour long but it's really good and gets right into so many issues. There are great timestamps if you're looking for a specific answer or you want to quote something back really quick. I love this interview because it covers a variety of police and penal related topics about not only what actions to take to abolish and/or defund the police but why they need to be taken and what defunding could look like. Probably one of the best interviews and most information I've seen crammed into an hour yet.
>Number Four<
Words We Come Home To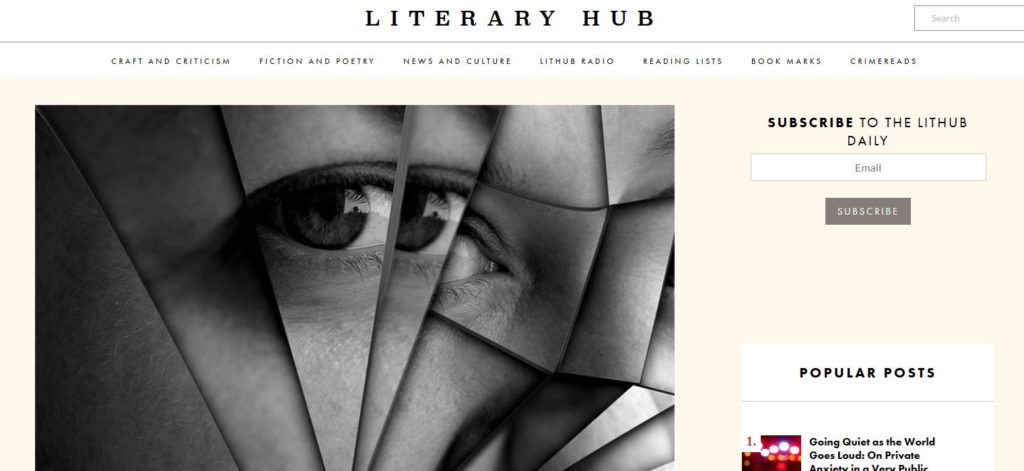 As English continues to dominate many and most countries and certaintly most online spaces I often think about how while I have learned other languages, I am always a visitor to them, but I will never really be asked to leave behind English so this is a window into an experience I might never have despite being a fairly competent speaker of other languages and living in a foreign country.
(I want to make it very clear this article is about a personal choice to leave behind one's mother tongue and neither it nor I idolize forced language acquisition.)
>Number Five<
You're A Mess Because It's A Mess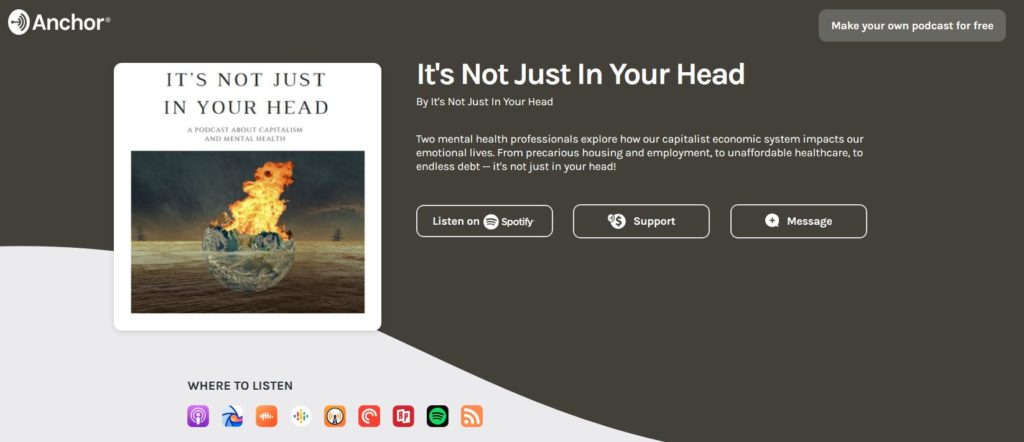 So you depression and you live in a dystopic hellscape, are those connected? Yeah, probably.
I'm not usually a podcast person but this one just started and I decided to give it a go and while I'm not sure I'll listen to all the episodes or stick with it forever, I did rather like the first few episodes and since other people like podcasts more maybe this'll be helpful to someone else. Look, I have a lot of anxiety and bad depression these days, I can't be bothered to write more than that right now sorry.
Alright folks, that's it for this month, see you next month!