Back in September I went to the light walk here in Tallinn at Kadriorg Park. Took me a bit but here's some pictures and thoughts from the experience.
Kadriorg itself is a region of the Kesklinn (Middle Town) district in Tallinn. Kadriorg which is home to the especially notable Kadriorg Palace and its gardens, a relic of the Russian Czar Peter the Great. The palace now serves as the KUMU, a museum with displays of 16th-20th century art from Estonia and Russia.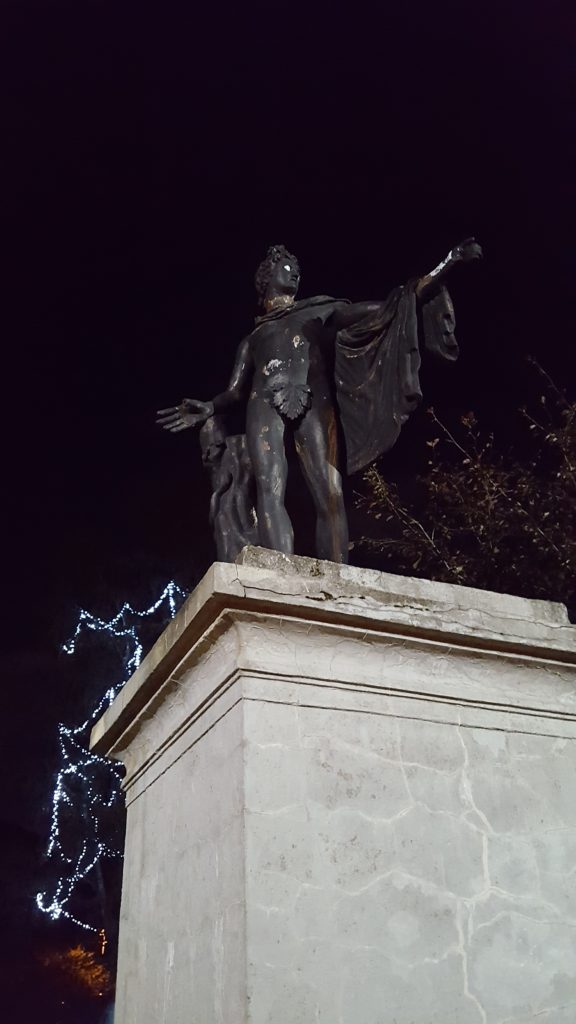 The park and its surrounding grounds include many statues, ponds, hedges, monuments, and even a children's museum and small fairgrounds. Nearby is the Presidential Palace. Needless to say, even in the light it's a beautiful place. The light festival however turns a normal park at night in to a wondrous display of dancing color and song.
The light walk happens annually in Tallinn and is a tradition that brings over 8,000 torches, candles, and light installations to an otherwise dark park.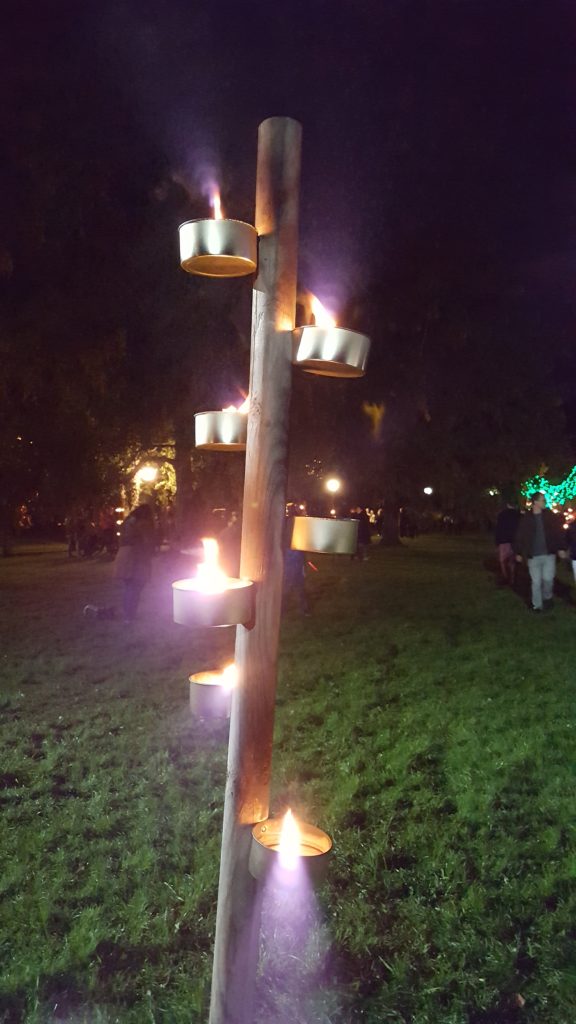 This year there were three major concerts set up in the park and fireworks concluded the event. The festival is celebrated to mark the end of summer and the coming of fall. Food trucks, non-alcoholic drink vendors, and light toys salesmen lined up the sides of the walk ways to hawk their wares while the smells of food and the whizz of the toys danced around the crowd.
Colorful displays caught my eye at every single turn and the sheer number of people at the event was probably as many as the lights.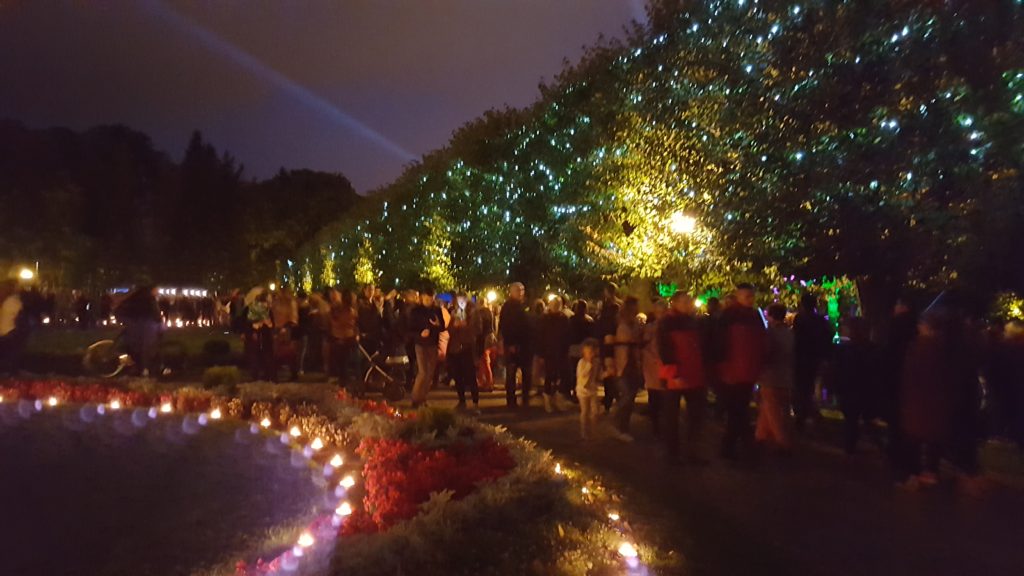 The things that surprised me the most were the children playing among the live fire. Also the sheer amount of fire pots everywhere, unprotected.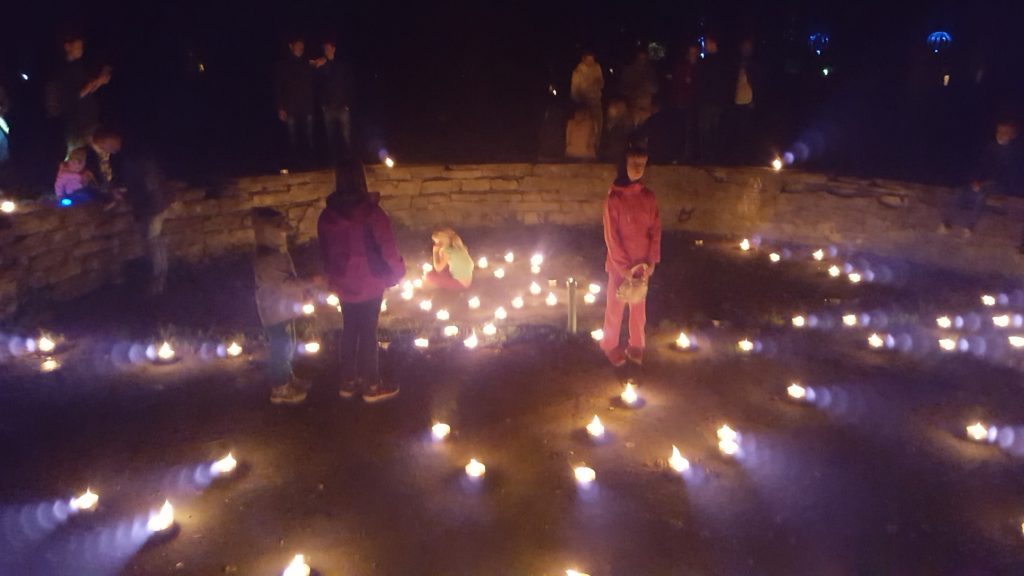 Especially by the palace people laid in the grass around the garden ground next to pots of fire, careful and unconcerned, listening to music and chatting with friends and family. And a carnival even went on at the edge of the grounds.
I really loved the festival. It felt like a really beautiful way to welcome what is traditionally a cold and dark season to Estonia. At least for one night, there was a little more light in the world.