Just 5 Quick Things that caught my attention recently. A small series promising you some things you may have missed this week.
I'm trying to find a way to post more often without having to write 2-3k and then delete half of it so I'm probably going to do a bunch of weird types of posts over the next few weeks and we'll see what sticks. In this one I link you to a bunch of stuff I found cool over the past few days.
>Number One<
A Good Review of a Great Show
This fantastic review of Legends of Tomorrow Season 3 Episode 11 "Here I Go Again" by Doux Reviews. I love Doux Reviews in general but this one blows me out of the water, pulling apart what should have been just another time loop episode in to a post modern thesis and writing clinic. Brava!
(Also if you're not watching Legends, you should, it's the best show on TV you're not watching)
>Number Two<
A Reading List for the Theologically Minded
It's hard to explain the principals of any religion but if you find Judaism especially distant from your understand and you want to learn more, this is your listicle of where to start. I've read several of these with a special shout out to A Book of Life: Embracing Judaism as a Spiritual Practice which I thought was really interesting. You don't have to be religious or a believer to be interested in theology so, get out there read some good books!
>Number Three<
An Auditory Journey into Afrofuturism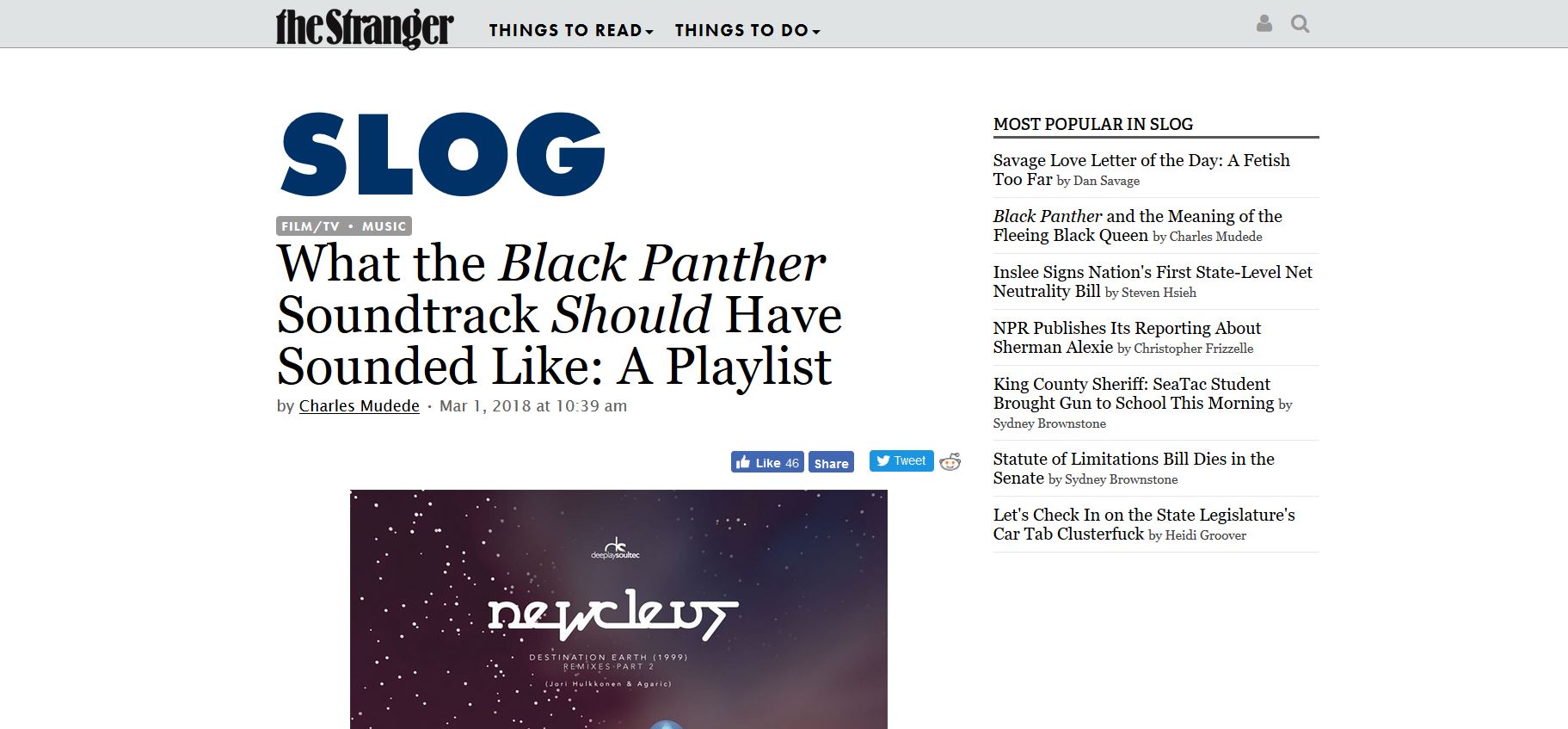 There is just a ton of noise on the internet about Black Panther and I'm still working my way through it (and especially eager for the longer think pieces that will come once it's on DVD) but this is one of my favorite things to come from all that, a short piece about Afrofuturism in music with plenty of examples to sink your teeth in to.
>Number Four<
A Surprising Reboot of an Old Clunker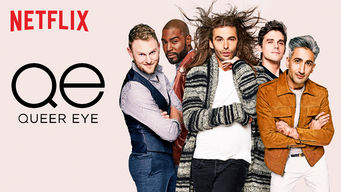 The (new) series Queer Eye on Netflix. I watched this two weeks ago while I was in a bad head space and thought it would just be mindless trash I could ignore and quickly found myself completely pleasantly surprised. I couldn't stand the old version of this show but Netflix has done something that I'm still having difficulty fully understanding how they pulled it off. This show is smart, confrontational, deeply touching, and socially conscious in a way the original never was (and probably wouldn't have been allowed to be). I doubt that type of momentum can keep up but by focusing the lens of this first season more as "you are already good enough" instead of the old Queer Eyes "we just know better than you" the show manages to feel more authentic and less distant. If you still need reasons to watch it, I will point you to this Vulture review which does a good job of pointing out what makes the new series so special.
>Number Five<
A Helpful Youtube Video

This fantastic video on why casting people who aren't disabled and/or disfigurement in roles of disability and disfigurement is really, really something that needs to stop. I get really emotional about this topic so it's always nice when someone else covers it without yelling (because I would yell). Just for good measure you should also watch this video of Nyle DiMarco talking about why deaf actors should play deaf people also.
That's it for this week, hopefully next week will have some gems too but I might do a few throw back episodes to rep some of my favorite things too. Let me know if you enjoyed something on the internet this week in the comments if that's a thing you want to do!